Not happy with your current web host?
CountryTyme offers
FREE WEBSITE MIGRATION
Switch today to CountryTyme and we will help you move with our FREE migration service.
CountryTyme is committed to making it easy to transfer your website to your new hosting account. We can transfer your website files, databases, scripts, images and emails.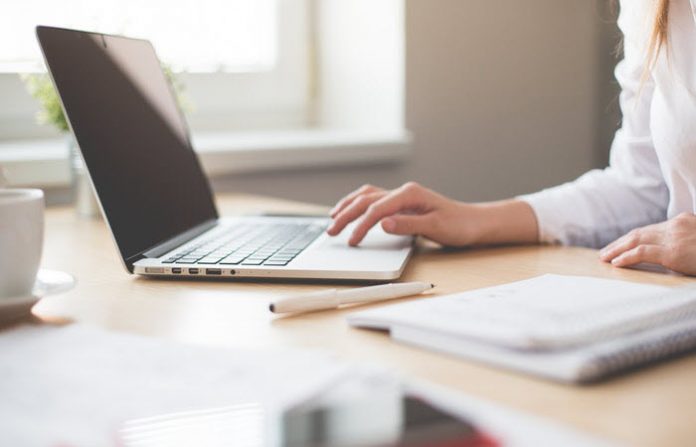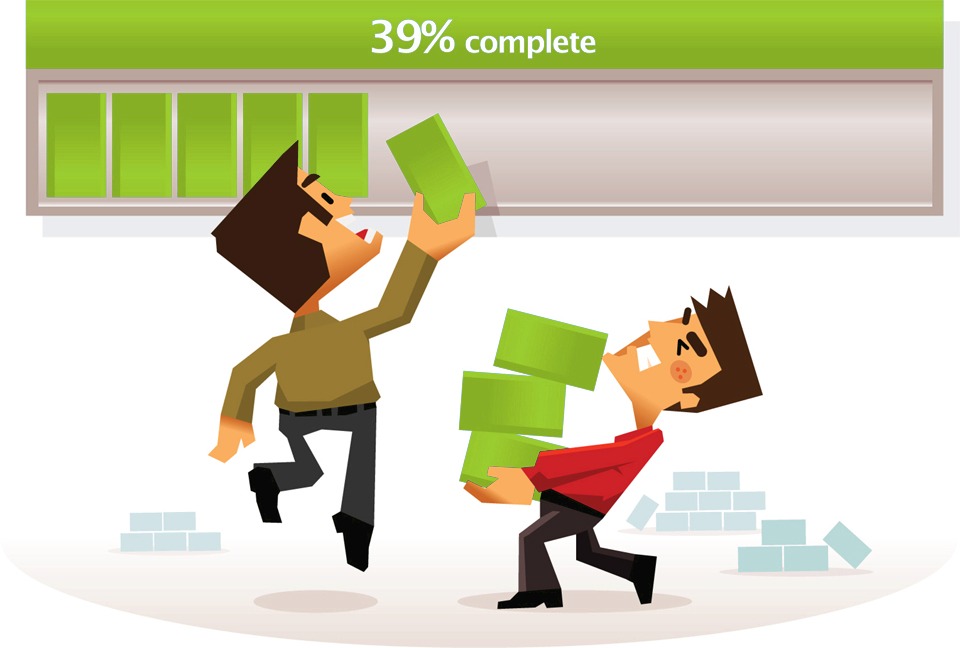 CountryTyme offers an absolutely FREE website transfer service for all new customers within the first 30-days of signup who have an existing website and want to move to CountryTyme!
We will migrate your current web hosting account from any provider for FREE!
You will experience NO DOWNTIME with this process. Who could ask for anything more!
We will move your web site files, databases and emails from your old web hosting account to your new CountryTyme hosting account! Once your order is activated, simply request your migration via your account dashboard.
CountryTyme is with you
every step of the way
We transfer all of your files, emails, images, databases, everything – to make your site migration a success.
1
Sign up for a new CountryTyme hosting plan – get your welcome email.
2
Fill out the Website Migration form in your account dashboard.
3
We'll review your site and communicate with you each step of the way.
4
We will move your website and contents to CountryTyme and get you started.
5
Sit back and relax as we move your website to our superior platform.
6
Check to ensure everything is here, then cancel your old hosting service.
We offer free migration services when transferring websites from one of the following supported control panels.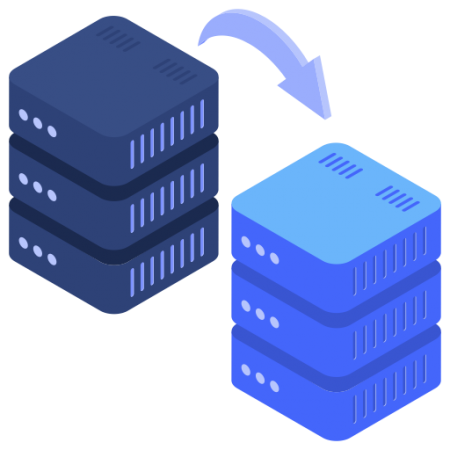 FAQs
Frequently Asked
Questions
Fast, reliable and easy to use hosting solutions